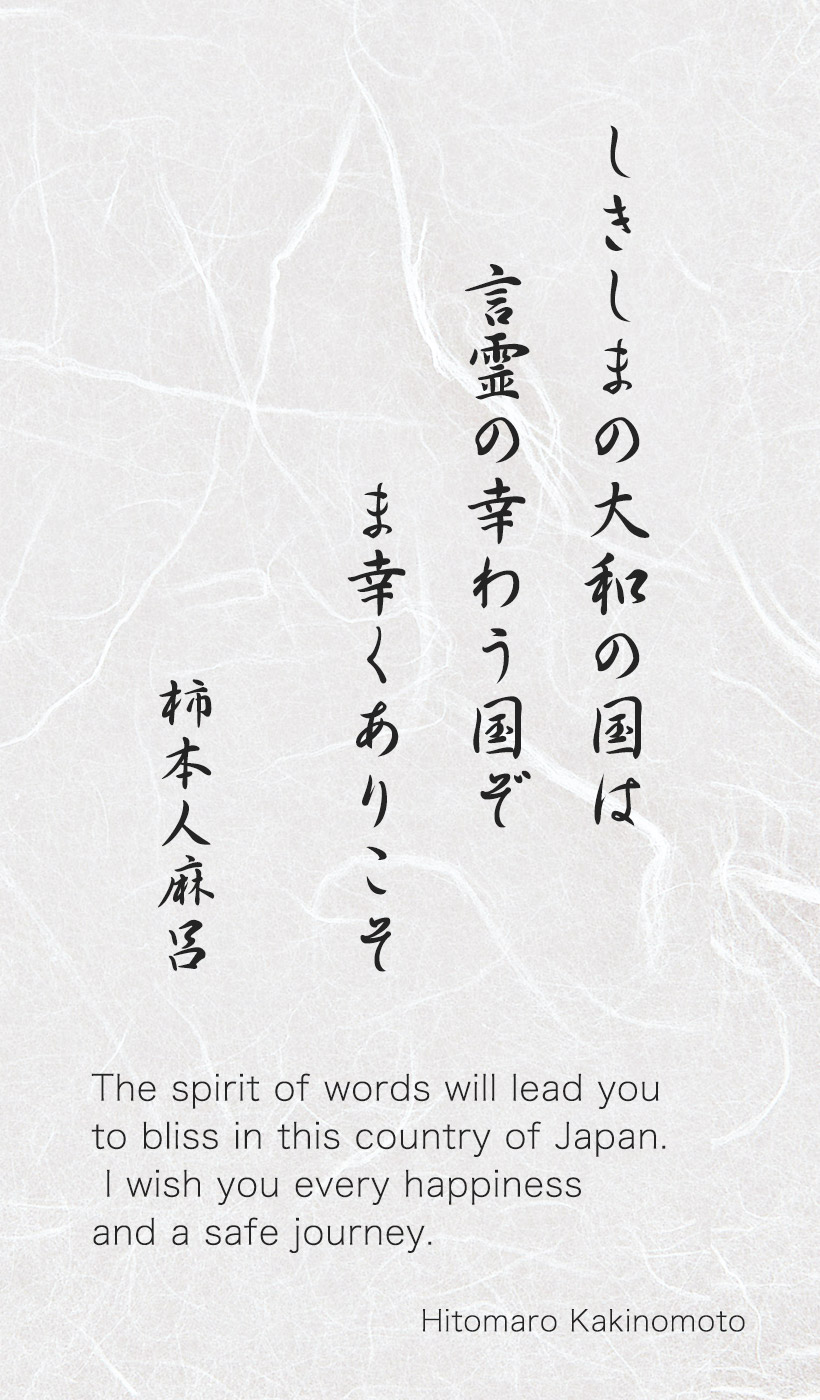 "The Country of Japan is where
the spiritual power of the word moves
things in a good direction. "
Ancient Japanese people believed that there were spirits in their words. ORINASU highly regards this ancient Japanese thought. We will put our hearts into conveying Japanese magical tradition and custom in our services.
Wedding Ceremony
Wedding Ceremony
Two people enchanted each other, fell in love with each other, and are now tieing the knot. ORINASU will work together with you to celebrate the start of your new chapter.
We produce your inimitable wedding by interweaving Japanese ancient marriage customs and meaning with the respect to the family and ancestors.
Membership
Membership
"IYASAKA" is a word wishing to flourish greater. ORINASU offers memberships and delivers new information and events to blossom member's everyday life.
Wedding favors for guests (Hikidemono)
Hikidemono
Since olden days, people have shared great things with many people to spread the happiness. ORINASU would love to introduce our goodies to everyone to share the joy.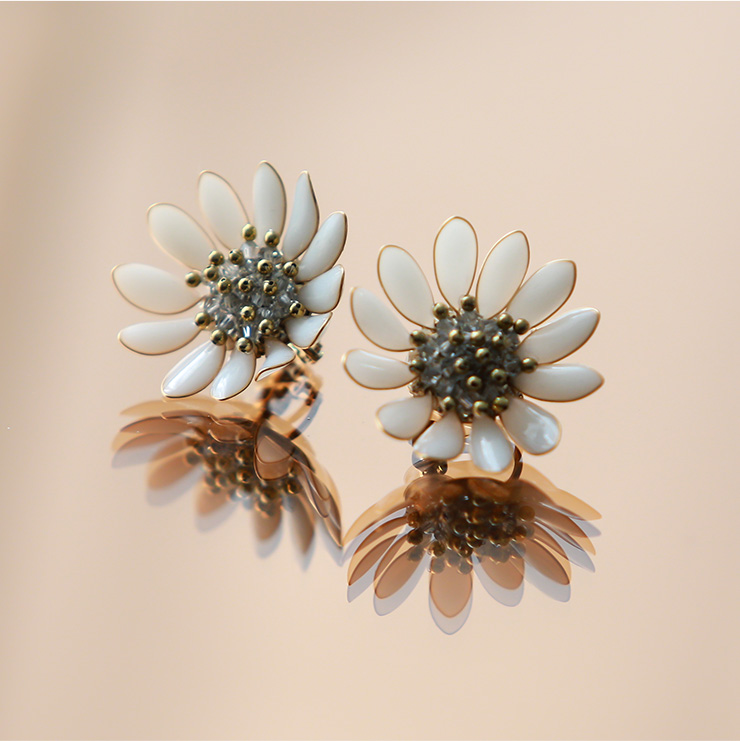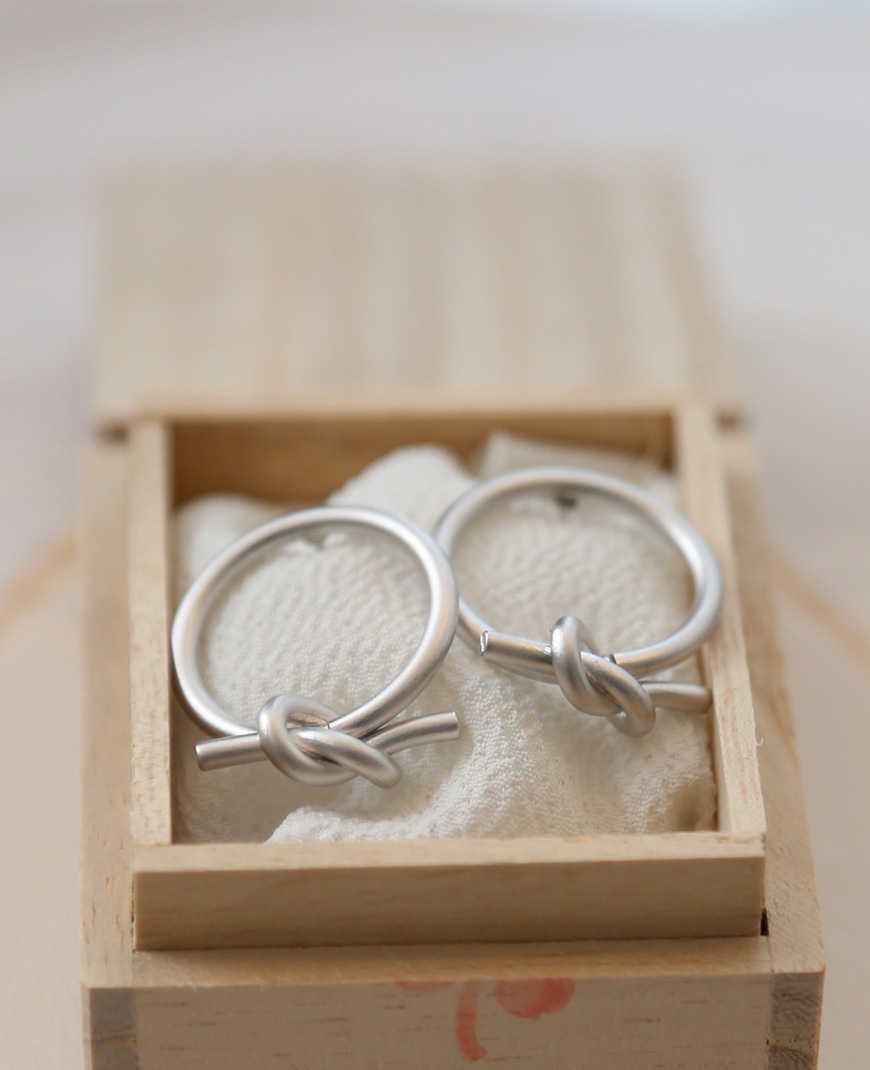 About us
ORINASU
"ORINASU" means weaving in Japanese. Textiles are completed in the form of weaving layers of warps and wefts. We compare our lives to textiles. Our lives are like woven textiles; people weave their own lives by connecting with other threads (people) and tie the threads to complete their textiles (lives).
Often said, "People born alone, die alone." Although people associate with numerous people and build relationships with them through their lives, people's lives should never be alone.
The first warp and weft are like your mother and father. We are inclined to take it for granted their presence, love, and care. At times, I wish to run away from their care in search of freedom.
When your world is filled with irrationality and sadness, and your life is boxed in doing usual chores, you turn your back on the important life threads, which relate to other threads. Then you choose to spend more time alone.
Our mission is to weave those forgotten and neglected threads together, thoroughly.
Tangled threads need to be straightened and woven together to create harmony.
We wish to weave and connect the people, objects, and events and unite the ORINASU community.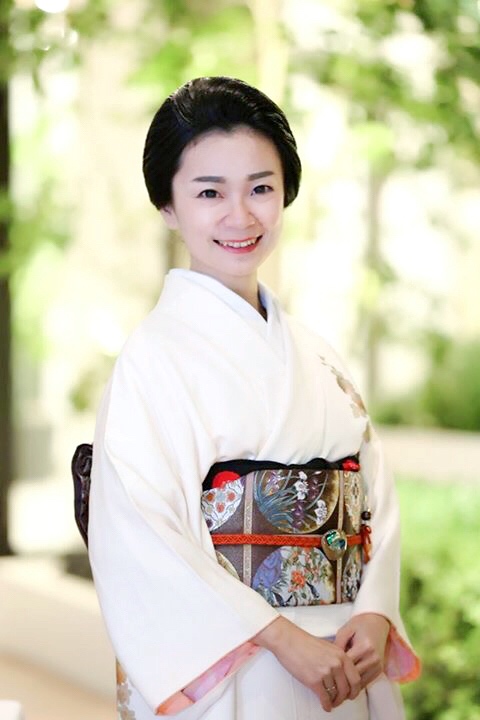 HIROMI ASAKURA
I have had broad interests in various things since childhood and have had many different hobbies. Although I am not an expert in one specific area, I have studied and explored diverse matters and am excited to unite my knowledge and experiences to create one beautiful concept.
When I was studying Music in Italy, I was asked why Japanese people don't know how to dress themselves in own traditional costume, the kimono. It shocked me. I was ashamed for not knowing my own native culture. This event led me on a journey to focus on learning Japanese culture.
"Hiromi Asakura and Japan," can this collaboration bring anything exciting? Can I do anything to make people happy? I started seeking a brand-new adventure. The answer was, Atelier ORINASU.
My Motto
"Life is like cartoons." "Where there is a will, there is a way." "The boughs that bear most hang lowest." "I control my own happiness. "
I like to "contemplate", therefore the world of "worrying" used to be my comfort zone.
One morning, I had the realization that if I am fulfilling my world with happiness and focusing on keeping positive thoughts, then the positive power would spread to my loved ones around me and put a smile on their faces. This was the moment, I started enjoying my life again.
I am wishing that my comical way of life can positively influence people who are hiding in the darkness.
Contact us
*Mandatory field